What is ERP Sirius?
ERP Sirius +Mobile is the next generation business tool for small, medium and enterprise size businesses.
There is a need for business stakeholder to be on top of every aspect of their business so that they can act, appropriately and rapidly.
Many businesses are disadvantaged from using existing tech solutions. They are complicated, hard to get trained on, difficult use, expensive to licence and expensive to support as the business grows.
Businesses have to invest in complementary software to achieve true business-wide knowledge and accessibility. This means different interfaces, poor integration, additional training, multiple licenses etc.
ERP Sirius +Mobile enables your business to use a system of integrated modules to manage and integrate your company's financials and operational processes.
ERP Sirius +Mobile is cheaper than the competition software, a single piece of software that integrates all functions, can be easily scaled or customised to each customer to meet future requirements, is easy to use and easy to be trained on.
Our solution is fully internet-enabled, highly secure with cryptography, biometrics and can be hosted on a public or private cloud.
Save money.

Easy to use.

Easy to understand all the businesses information.

Easy to modify to meet your requirements.

Future costs are kept at a minimum.

Allows you to improve the profitability and sustainability of your business.
Grow or re-engineer your business with us today,  register and download a demo today.
ERP Sirius modules & sub modules
Whatever your business sector, ERP Sirius has solutions to both increase efficiency and maximise your productivity and lowering costs. Our software has been designed from the ground up, utilising over 40 years of experience working in various business sectors.  Our expanding business modules seamlessly integrate with each other.
Sales & Marketing (CRM)
Lead Management

Quotation Management

Marketing Campaign Management

Members & Guests Management

Mail / Social Media Management

Create bulk emails
Job Management
Job Schedule

Job Management

Job Tasks
Customer Management
Customer Management

General Invoicing

Receive Payment

Invoice & Payment Matching

Sales Order Management

Relationship Management
Supplier Management
Supplier Management

Purchase Order Management

Register Supplier Purchase Invoice

Supplier Payment Management
Inventory, Products & Services Management
Inventory, Products & Services Management

Receive Product (Goods Receipt)

Quick Receive Products (Goods Receipt)

Product Transfer (Warehouse to Warehouse)

Delivery & Transfer Notes (Delivery Note)

Requisition – Work/Office Floor Request

Price Planner
General Ledger Management
Journal Entry

Bank Reconciliation

COA Management

Daybook Management

Balance Sheet Management

Profit & Loss Management

Fixed Assets Management
Human Resources Management
Employee Self Service

Manager Self Service

Leave Management

HR Management

Payroll

Attendance Management

Shift Management

Rostering
Hospitality Management
Booking & Reservations

Manager B & R

Bulk Checkin

Voucher Management

Guest Management

Housekeeping Management.
Point of Sale
POS Bar & Restaurant

POS Retail

Till Management
Warehouse Management
Warehouse Receipt

Warehouse Delivery

Packing Management

Demurrage, Detentions & Storage
Logistics Management
Transport Manifest

Transport Document (Waybill)

Fleet Management
Chimes A.I.
Chimes Management

Business Awareness Artificial Intelligence Builder
Service Centre
Ticketing System

Issue Tracking

Customisable per Industry
What is an ERP?
An ERP system is generally a term used to describe;
A set of applications (apps) that unify database input (data) that is used for:
Processing
Retrieval
Analytics
.. as well as multiple other business functions across a wide array of business units.
"Businesses often choose to implement a system of ERP applications when they want to standardize processes and streamline functionality across many varying departments within an organisation or enterprise."
With ERP Sirius, businesses are able to choose the applications or modules required, with the knowledge that other modules are available when needed.
Trying to keep a business running smoothly, not to mention profitable, can difficult, especially if you're forever hopping between programs just to keep everything on track.
That's why many successful entrepreneurial spirited businesses use an ERP, and why, if you're involved in running a business or business process reengineering (BPR), you might want to consider using one too. ERP Sirius is entrepreneurial in it's design.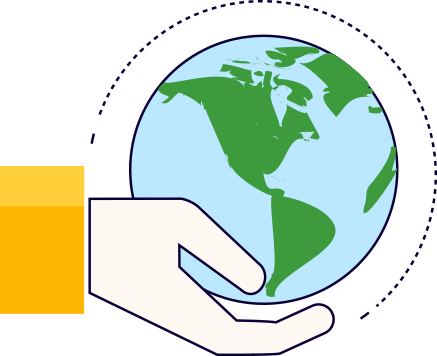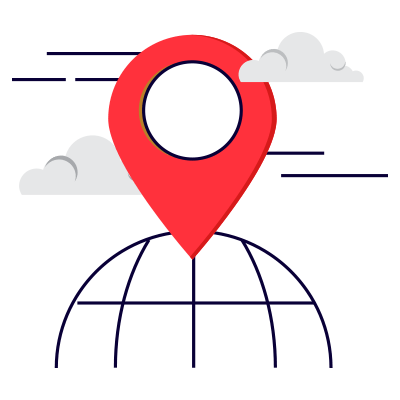 Who are we?
We are based in Essex, United Kingdom. It is here where we research & design and develop our ERP software for global markets. Bringing in 40 years of worldwide work experience in various business sectors together. We are constantly improving and test our product so that it can provide you with the business logic, functionality and security you need.
ERP Sirius was founded in 2012. The origins of ERP Sirius laid down in the early 1990 with experience and knowledge gained in UK and Africa devloping business software. We have developed solutions for banks, international logistics companies and private individuals.
Our Approach
"Our vision" is to provide businesses with a low cost, highly scalable business tool.
"customers inspired, entrepreneurial designed"
We are committed to providing software solutions with maximum functionality but simplicity.  Our "customer inspired" strategy that listens to customers unique requirements, we help our clients boost productivity, optimise practices, control every key processes and gain insight to improve their business.
ERP Sirius is focused on providing innovative and customised software products using its unique software development methodology, which delivers enhanced flexibility, security and integrity capacities.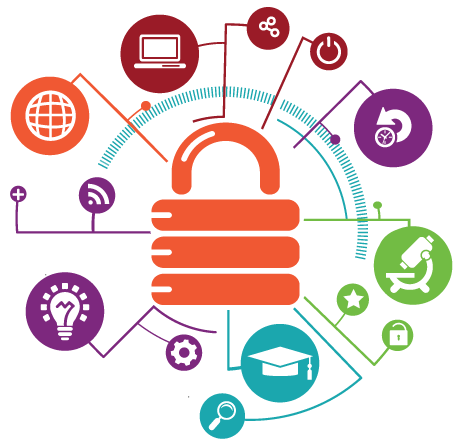 Which subscription plan is right for me?
Standard
Paid annually
Full Online support & tutorials
Business hours telephone support
REST Server Edition – On premises or Cloud hosted database
5 Users
includes updates to all future versions
Professional
Paid annually
Full Online support & tutorials
Business hours telephone support
REST Server Edition – On premises or Cloud hosted database
25 Users
includes updates to all future versions
Premium
Paid annually
Full Online support & tutorials
Premium telephone support
REST Server Edition – On premises or Cloud hosted database
25+ Users
includes updates to all future versions
+Mobile
"Mobile app development today often extends far beyond the devices, with the need to support real time communication and access to enterprise data and cloud services."
A simplified mobile business app that follows our "customer-inspired, entrepreneurial design" ethos opens a new realm in business intelligence.
Our "Chimes" portal provides deep secured access to all business information on our ERP Sirius modules.
Provide whatever entity that touches your business with the tools to communicate with you effectively.
ERP Sirius Mobile app makes this possible for businesses ranging from small to entrepreneurship class to deliver business intelligence on a global scale, and  redefines best work practices within their geographic location.
ERP Sirius Mobile apps has fast native performance and better security than web-based or scripting language-based apps.
Whatever your needs, we're confident ERP Sirius will be the perfect fit for your ERP requirements. Please get in touch and we'll be happy to discuss what ERP Sirius can do for you and your business.